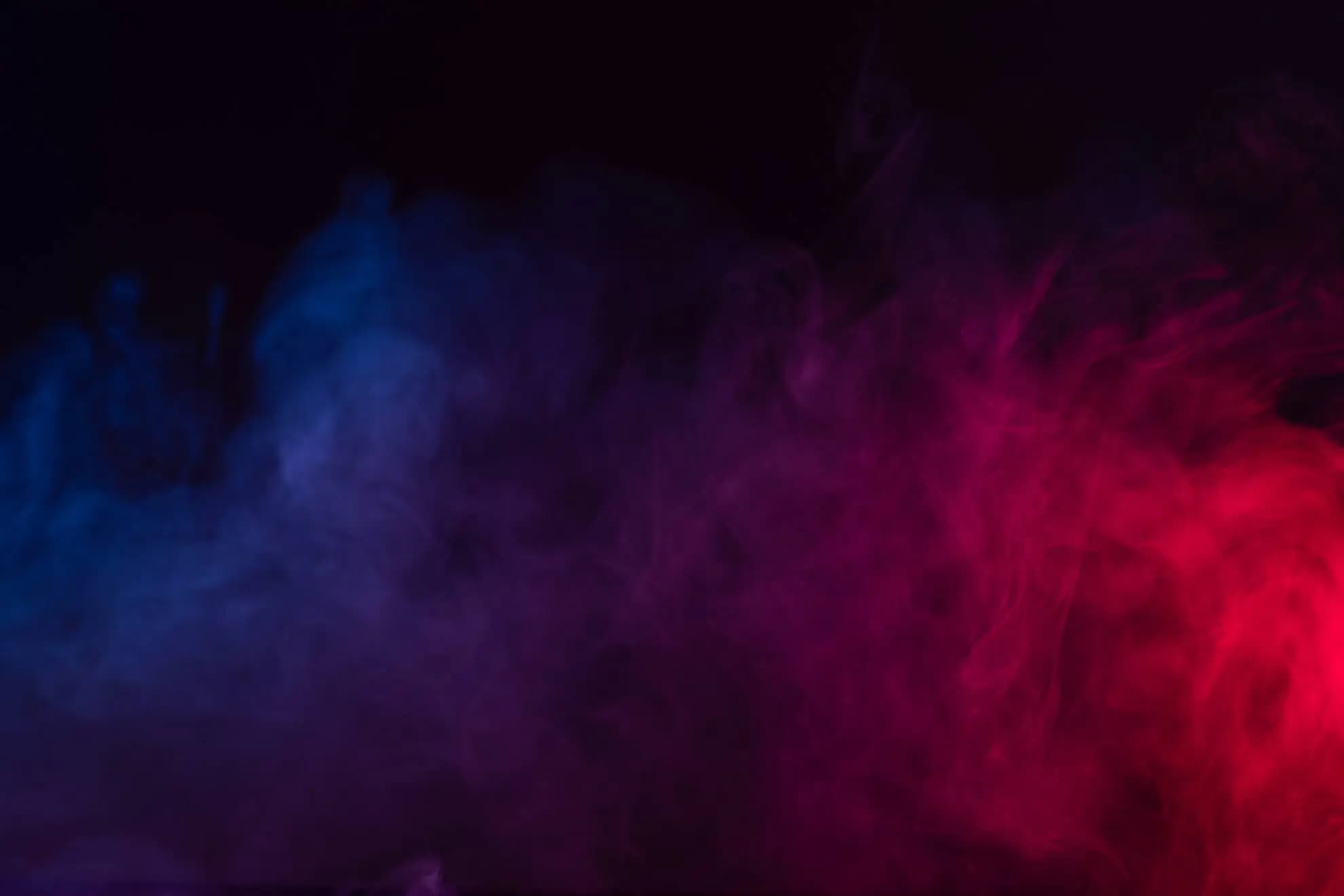 Boost your fitness
Every Rep, Set, & Session: Captured & Synced
Empower your fitness odyssey with our versatile app. Seamlessly chart progress, embrace advanced routines, and ensure every rep counts, online or off. Dive into the features that keep your fitness journey on track.
Chart your fitness journey

with effortless planning and logging.

Integrated timers:

Track your workouts and rest periods in one go!

Supercharge with supersets?

We've got you covered.

Always on your side:

Works both online and offline. Just remember to connect once.

Cloud-sync magic:

Wave goodbye to data loss and keep your workouts and progress safe and sound.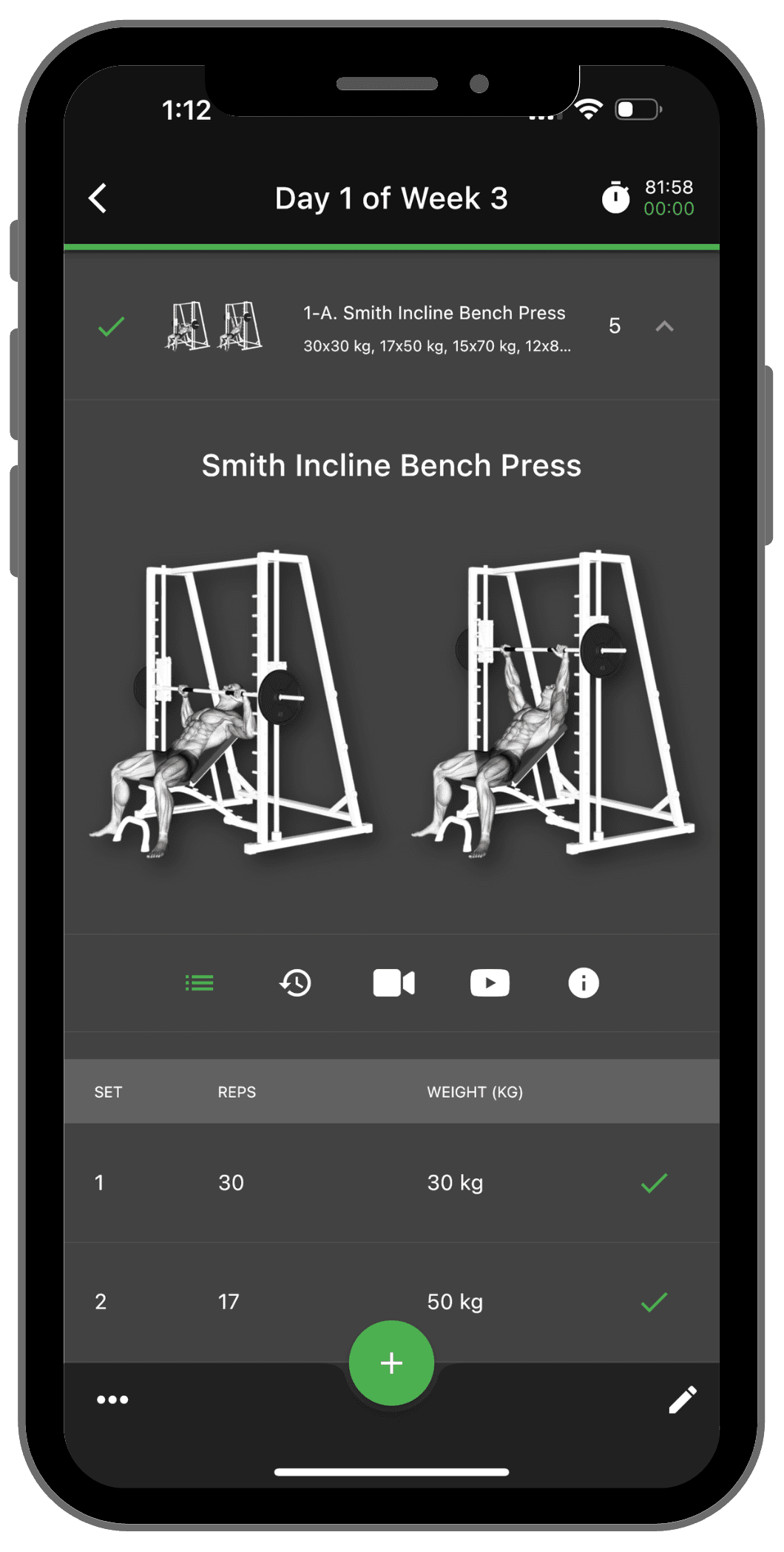 Revolutionize your training
Interactive Exercise Experience
Elevate your fitness regimen with immersive media curated to offer a deep dive into each exercise. With our 3D animations, vivid imagery, and comprehensive video resources, understanding and perfecting every move has never been this engaging.
Dive

into lifelike 3D exercise animations.

Explore

exercises with 3D imagery, spotlighting key muscle groups.

Access

a rich collection of tutorial YouTube videos.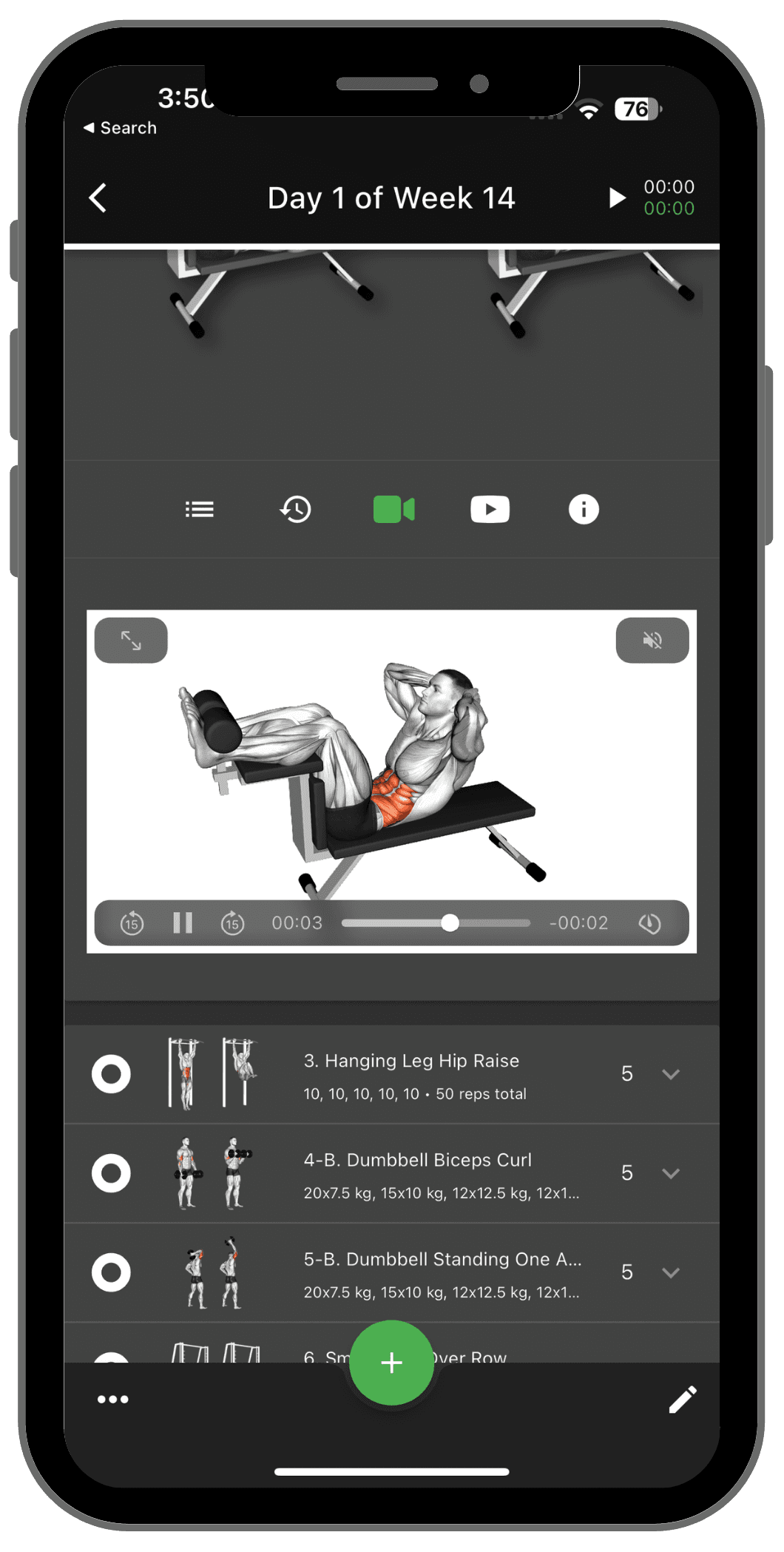 Master every move
Comprehensive Exercise Library
Dive into a vast repository tailored for every fitness enthusiast. Whether at the gym, at home, or crafting your unique routine, our extensive library with over 5,000 exercises — replete with imagery, animation, and video guides — has got you covered.
Discover 5000+ exercises,

each enhanced with images, animations, and YouTube tutorials.

Perfect

for both gym buffs and home workout warriors

Customize your routine:

Add and tailor exercises using any YouTube video.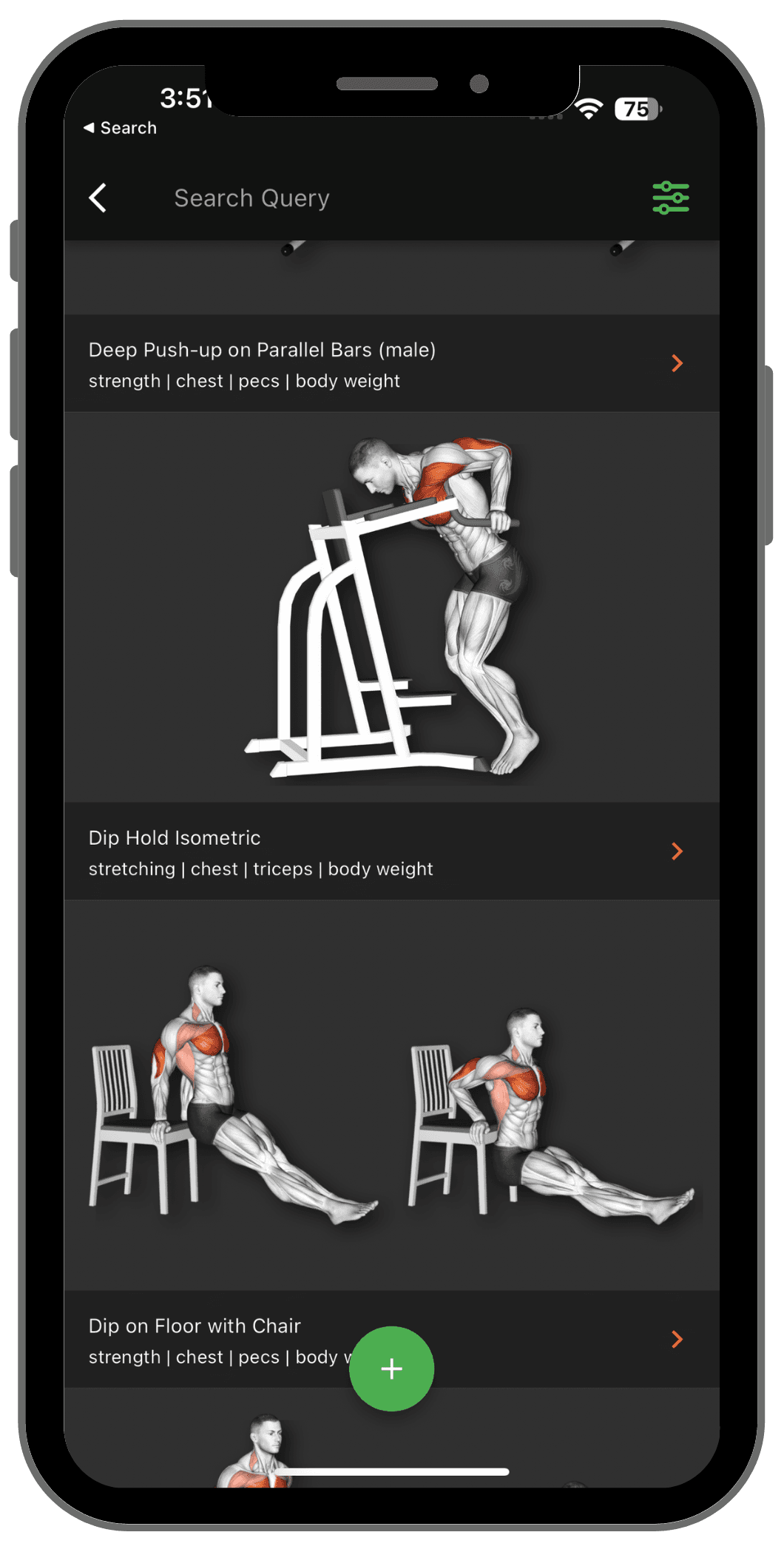 Amplify your training
Ultimate Workout Repository
Embark on a transformative fitness journey with our meticulously curated workout library. Our app offers over 200 workout blueprints and accommodates tailored routines, challenges, and plans. Organize, replicate, and refine your sessions with unparalleled flexibility to fit your unique goals and schedule.
Dive

into an expansive collection of 100+ workout routines.

Tailor your fitness journey:

Opt for single workouts, challenges, or comprehensive plans.

Organize with precision:

Group workouts weekly for structured routines or daily for dynamic challenges.

Effortlessly

duplicate weeks, days, or individual exercises inclusive of all sets.

Instantly

pull sets from previous exercises within a plan, streamlining your session setup.
Precision in Practice
Masterful Exercise Customization
Take unparalleled control over every aspect of your exercise routine. We craft our editing suite for detail-lovers who know the difference it makes. Adjust sets, select exercise types or switch units; you set the workout rules.
Effortlessly

add or modify sets to align with your goals.

Choose from a plethora of exercise types:

be it reps, weight, time, or distance.

Flexibility in metrics:

Switch between kg/lbs and km/mi seamlessly.

Duplicate

entire weeks, specific days, or singular exercises, retaining all set details.

Speed up

planning by copying sets from prior sessions to the current exercise within the same routine.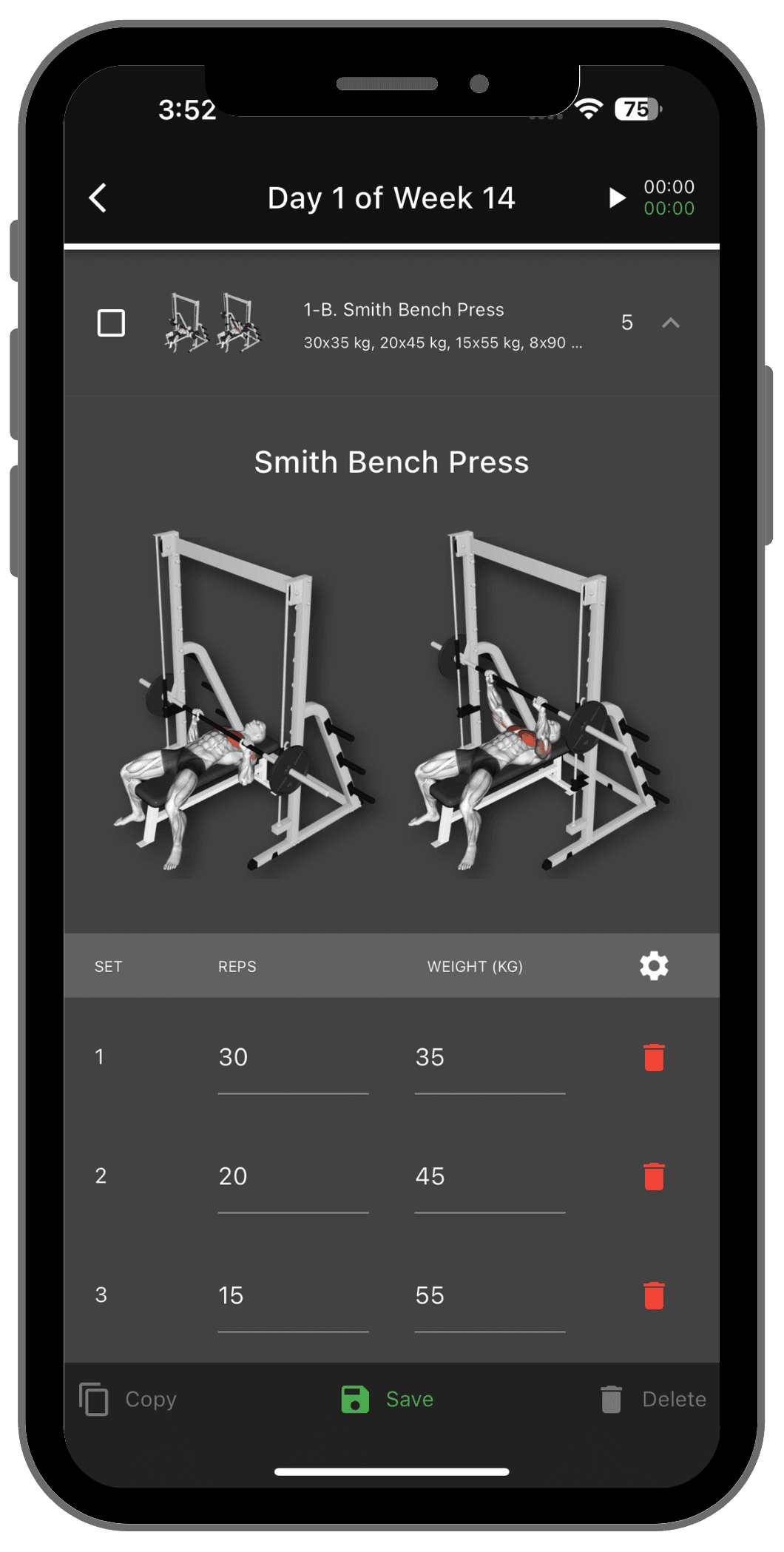 Power Up with Precision Timing
Interval Training
Unleash dynamic training sessions with our Interval Workouts. Effortlessly switch between intense bursts of activity and short rest periods, optimizing calorie burn and cardiovascular endurance. Whether you're a HIIT enthusiast or a Tabata trailblazer, our tailored intervals will push your fitness boundaries to new heights.
Customizable Intervals:

Set your work and rest periods according to your fitness level.

Guided Timers:

Stay on track with audio and visual cues throughout your session.

Pre-set Workouts:

New to interval training? Start with our expert-designed workouts.

Track Progress:

Monitor your performance and watch your endurance soar.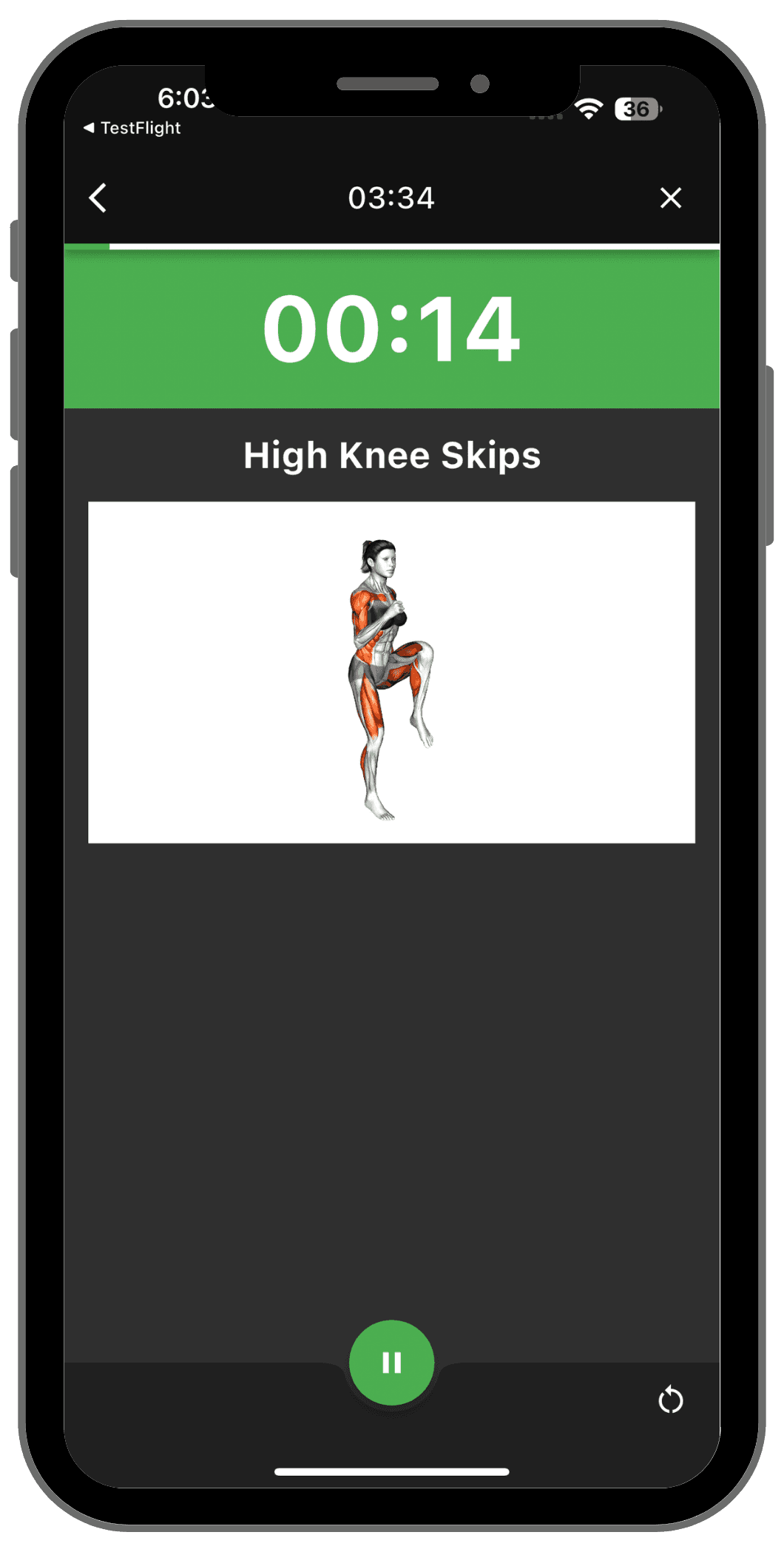 Everyone is changing their life with Fitwill.
Transform your fitness, redefine possibilities, and embrace a powerful new you.